Maintenance of refrigeration systems
Why maintain your refrigeration system?

As a result of the new environmental law, all owners of refrigeration systems are required to have their systems checked and maintained at least once a year. In addition, the customer is required to keep a directory which must contain the technical description, the date of maintenance, any repairs, the quantity of freon lost, as well as the freon charges specific to the installation.
In order to enable you to meet these new requirements, we are offering you our maintenance contract. In case of agreement, we ask you to subscribe to the attached contract, and to return a duly signed copy to us for approval.
For more information, please do not hesitate to contact us, we remain at your disposal.
A maintenance contract?

Air conditioning maintenance will be cheaper if you do it regularly. Saving money and safety, these are the reasons to do an annual maintenance instead of waiting for the breakdown. Another reason to plan ahead is that refrigeration systems fail with heavy use, when you need them. It is therefore risky to wait for an emergency for the maintenance. The maintenance of your refrigeration system is compulsory. (see legal text here)
What do we do during the interview?

Our priority is to ensure that your device operates continuously and in good condition. The law forgets 3 check points: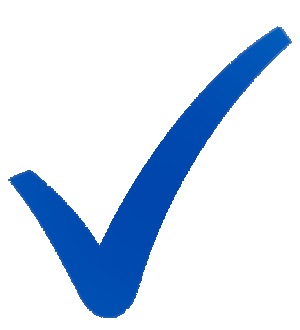 pressure control;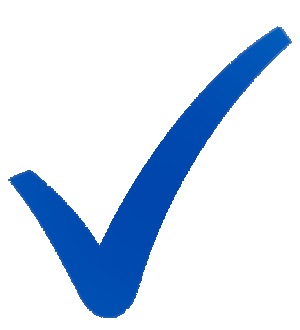 check the liquid circuit;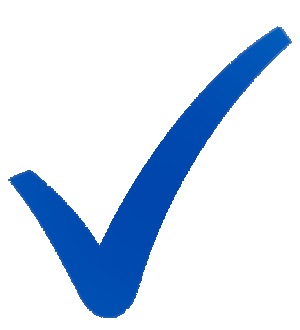 cleaning the device.

Our experience has shown us that this is not enough to avoid breakdowns as much as possible. Our priority being impeccable service, here is our checklist: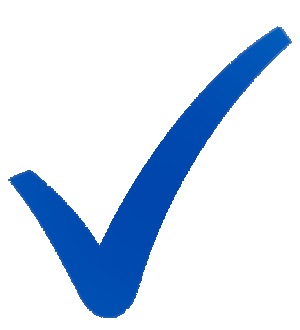 Magnetic valves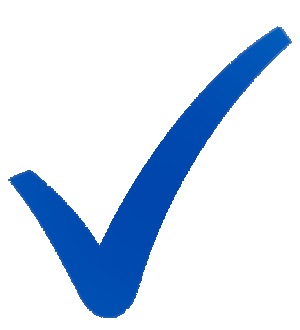 Compressor intensity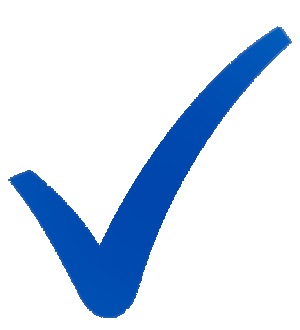 Condenser fan control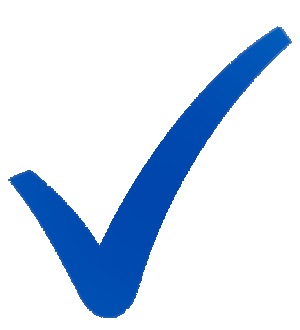 Checking the evaporator fan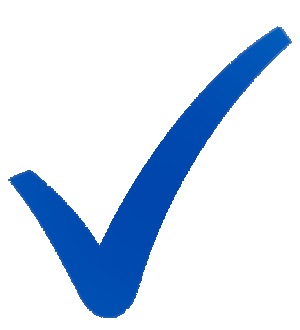 High pressure presostat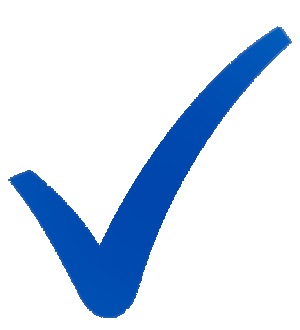 Low pressure presostat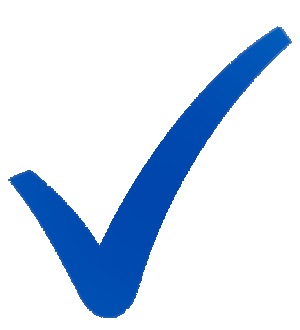 Safety presostat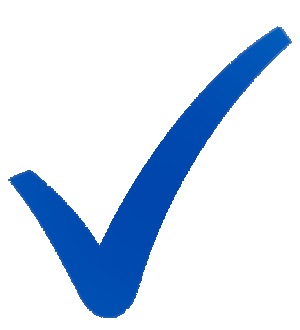 Engine oil level (compressor)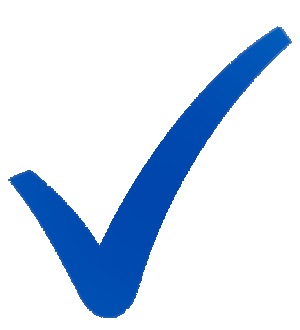 High compressor pressure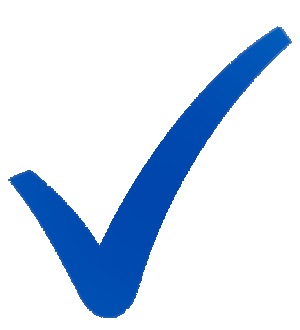 Low compressor pressure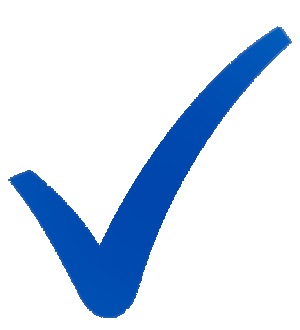 Visible sealing of the installation (freon)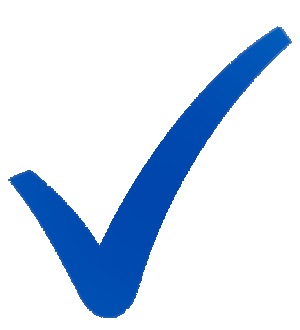 Passages when drilling roofs and walls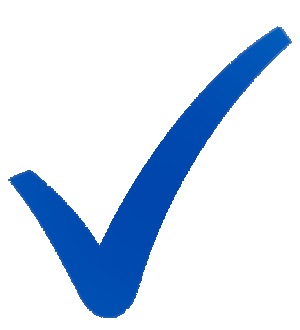 Thermostats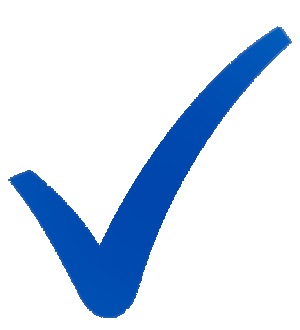 Pumps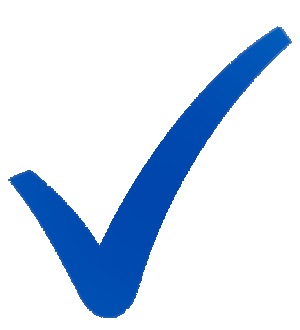 Regulators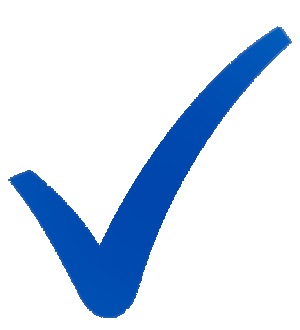 Pressure H20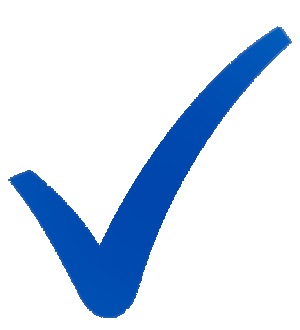 Welds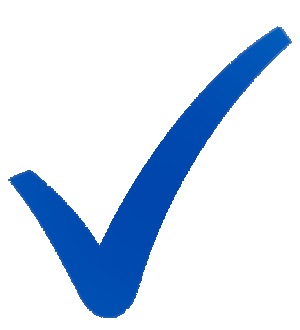 The relays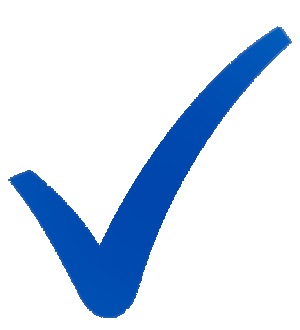 Defrost resistors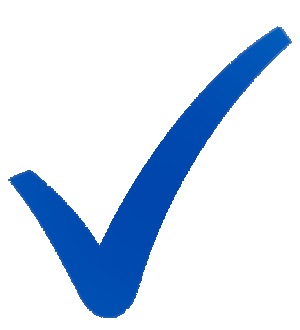 Air filters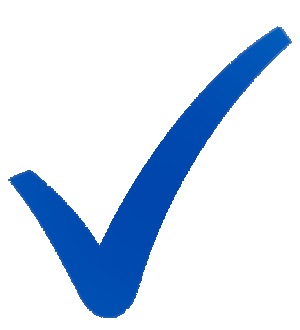 Inlet valves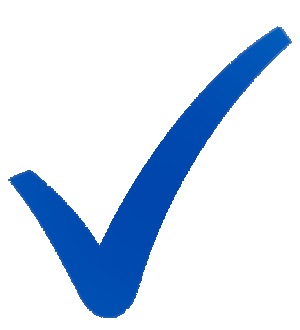 Electrical connection of the refrigeration system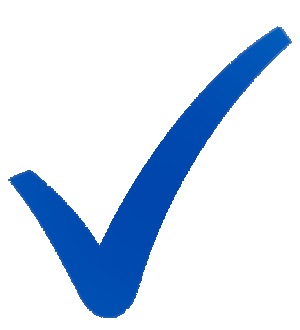 Condenser cleaning (supply invoiced separately)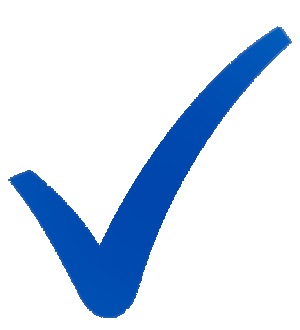 Anti-bacterial treatment (supply invoiced separately)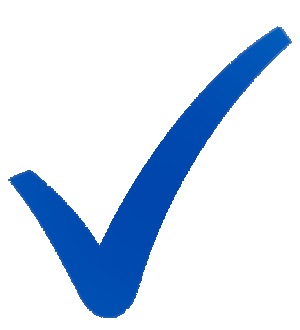 Troubleshooting during maintenance (billed separately after customer agreement)
Signals of possible problems, urgent maintenance!

You don't have to be an expert to know when air conditioning maintenance is urgent. Simple and concrete signals alert you. Regular air conditioning maintenance will keep you from getting there. Here are the possible problems and what to do: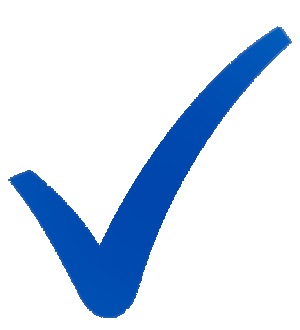 The air conditioning does not start: check the current, batteries, false contacts and connections (unit, remote control, etc.);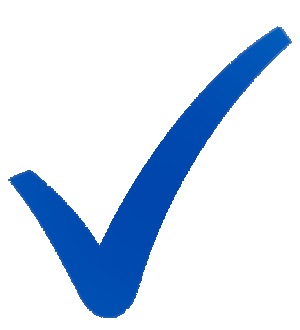 The unit is no longer cooling or heating: see the status of the filters, the outdoor unit or the activation of the thermal protection;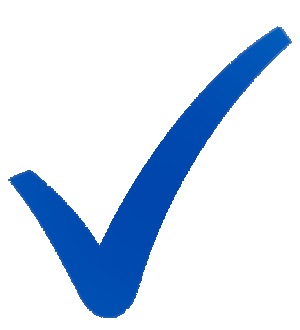 Water is flowing under the outdoor unit: monitor the connections, the position of the indoor unit (not too inclined), the correct drainage.