FLEXIBLE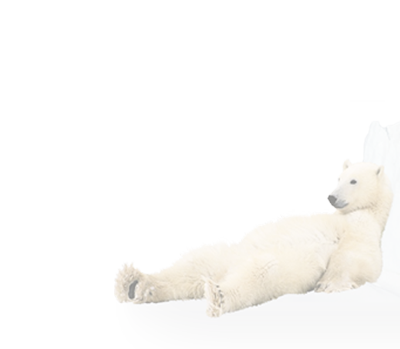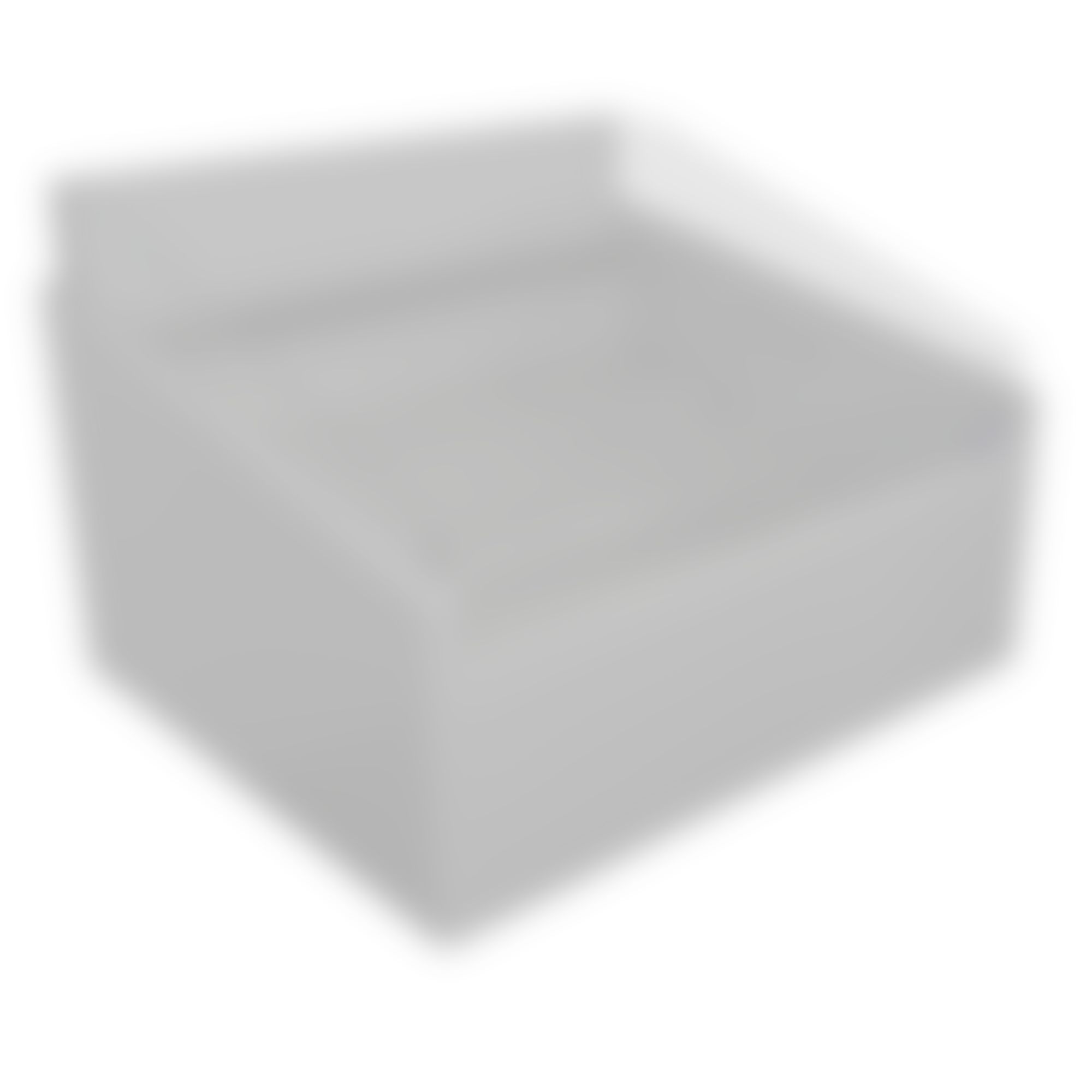 For rent
Showcase your products with this demo unit
and increase your turnover through increased sales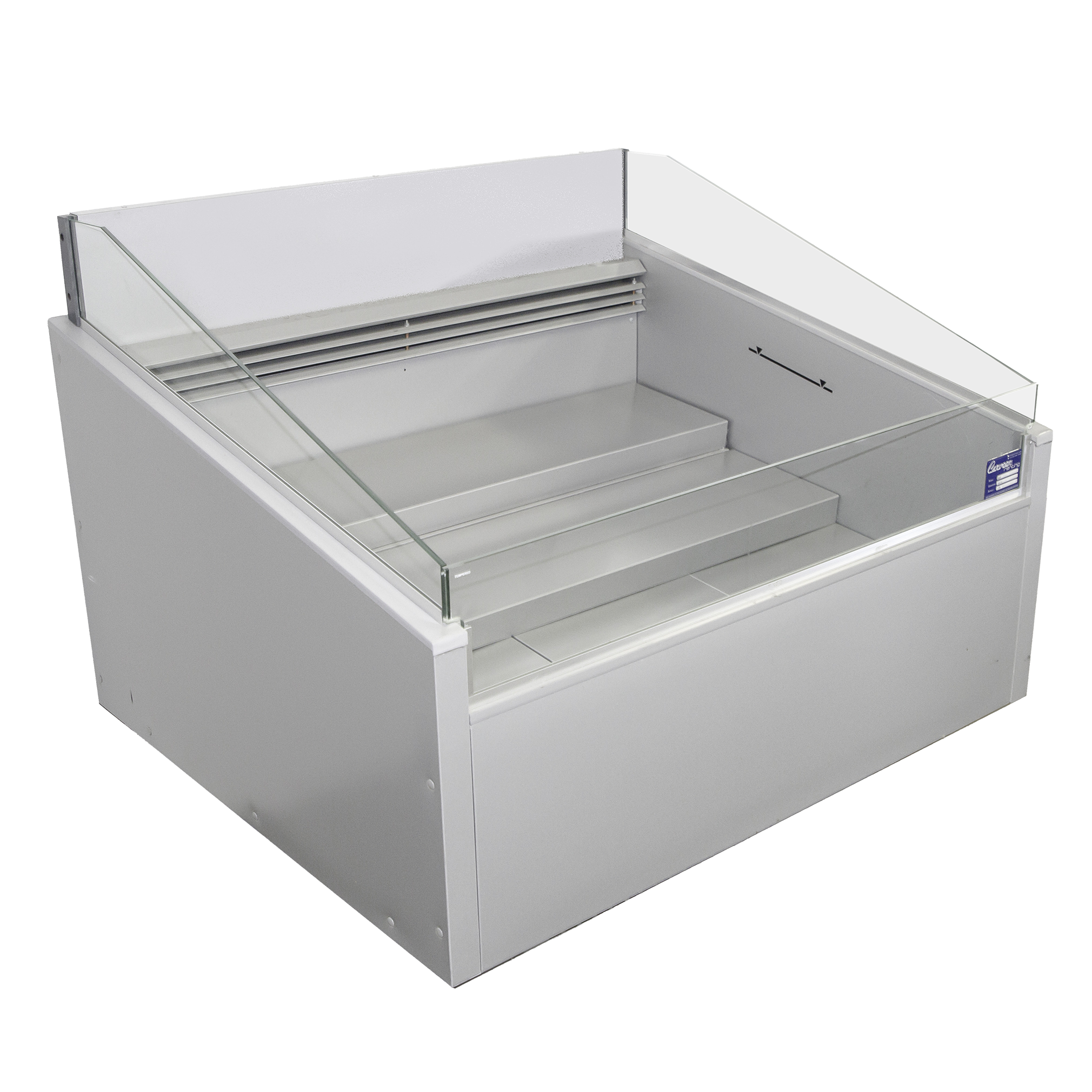 We always have solutions tailored to your needs
Eco program
We offer you an energy efficient
and environmentally friendly range.
Intervention service
Our national response service
8am-5pm 7 days a week is at your disposal.
A project ?
Our 4000m² showroom and warehouse is located
in Grand-Bigard Monday to Friday, 8 a.m. to 5 p.m.
Our installations and news
The modern style display case allows optimal refrigeration and storage at a temperature of + 0 ° C / + 8 ° C and guarantees hygiene and resistance of the product over time.

We are going to hide a classic outdoor unit in an aesthetic way.

Do not hesitate to do a little check of the gases used in your industrial liquid coolers (chiller).