Do you need an troubleshooting ?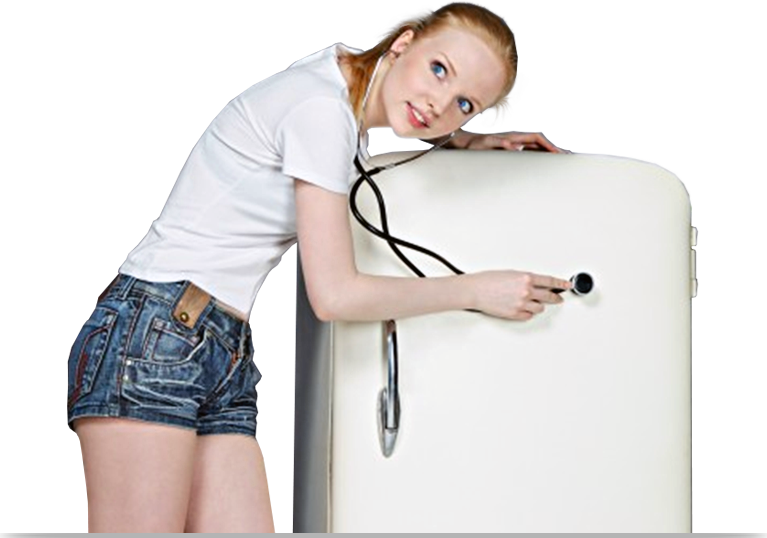 At all times, you must rely on the proper functioning of your refrigeration equipment to avoid the loss of your goods, be in order if you have an FASFCA control and also reduce the amount of your energy expenditure.

Call on our intervention service for the repair of your fridges, freezers, cold rooms, dishwashers, ice makers, chillers and air conditioners.
A team of more than 20 people at your disposal to solve all your problems. From the moment you call us to take care of your installation for troubleshooting, we take care of everything. Your problem becomes our problem! You just have to continue in your activity.
Specialized technicians:
Our technicians are trained, certified and qualified to repair your: professional dishwashers, your air conditioning, your cold room, your ice makers, and all of your commercial refrigeration equipment.
Reliable, competent & fast.
Our technicians must respect its various points. For us, the most important thing is to satisfy you and get your installations back up and running as soon as possible.


A risk-free service!