Facilities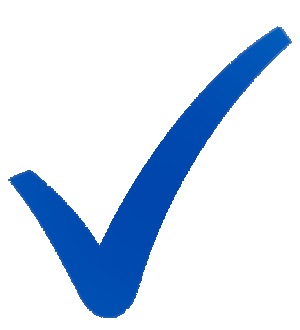 Installation of all refrigeration equipment, air conditioning, and professional kitchens.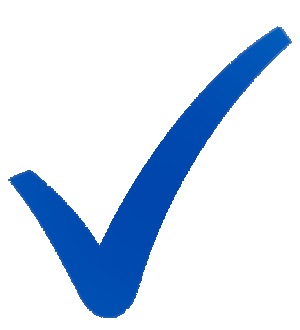 We are able to create tailor-made laboratories or cold rooms in isothermal panels for all the professions of mouths or other requests and to carry out the refrigeration equipment necessary for each product.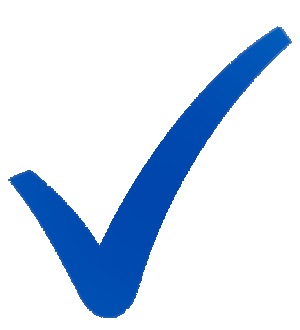 Realization of custom-made refrigeration equipment for refrigerated displays in markets, shops etc ...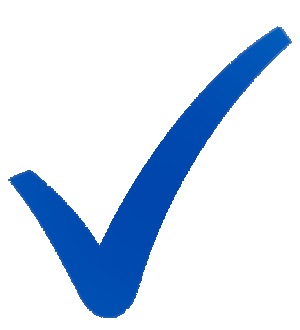 Realization of refrigeration equipment for deep freezing (caterers, bakery ...)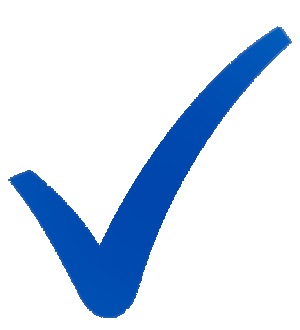 Realization of refrigeration equipment and supply of refrigerated display cases for supermarkets.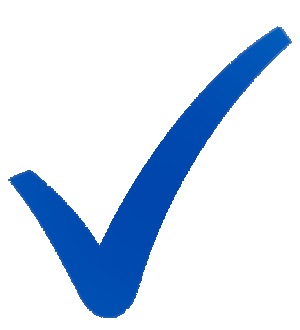 Realization of air conditioning units for the tertiary sector, hotels or restaurants.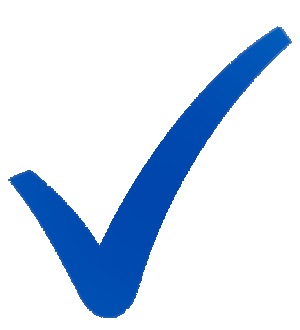 The installation of heat pumps for individuals and industries, as a backup to the boiler or as a total replacement.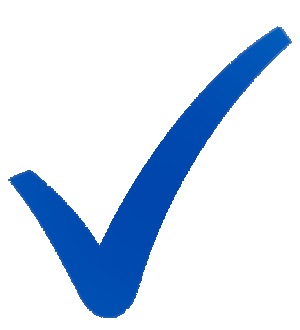 Sale and installation of all refrigerated equipment such as cupboards, base units, ice maker, display cases, etc. (all finished products).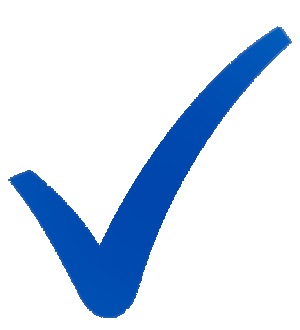 Supply and installation of kitchen equipment (piano, fryer, sauté pan, ovens, dishwashers etc ...), laundry and laundry for catering and the community.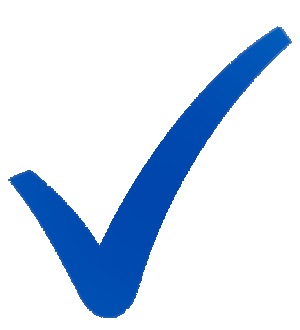 For any request that is not in the list, do not hesitate to contact us.